About Emily Hannity
A self-proclaimed 'spreadsheet geek' Emily hates to see people struggle with the tool of our trade and waste hours over what can be a few minutes work.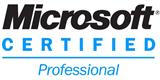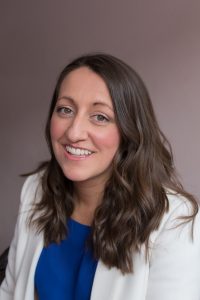 Having coached others for years she was asked to deliver an Excel training course to her colleagues back in 2012 and was completely overwhelmed by the response:
We have just had possibly the most successful training session EVER on the extremely exciting topic of Excel. It was led by Emily and the reviews that have come out of it have been nothing short of amazing. People have been running around gushing about it completely unprompted. I was sitting outside the room and heard the biggest round of applause when it finished. Amazing!
Kirsten Newlands, Learning & Development Manager, P&G, Feb 2012
Needless to say an idea sparked and within a year Franklin John was incorporated and has since regularly delivered the following:
Design and implementation of multiple Category/Retailer EPOS trackers
Top Tips and Time Saving signature courses developed for and trained to account managers, category managers, supply chain planners and commercial strategy leaders
Advanced Data Manipulation Training
New Hire Graduate Training
Online webinar training for the IGD
Career History
Franklin John Ltd 2013 – Present:
Procter & Gamble 2004-2013:
ASDA Category Management Controller
UK High Street & UK Discounters Team Leader
Graduate Training and Development Manager
Tesco Crisps and Snacks Account Manager
Morrison's Hair & Skincare Account Manager
Regional Account Manager – Health & Beauty North East
Relevant Qualifications:
BSc Computing & Management Studies – University of Leeds (2000-2003)
Certified Microsoft Office Specialist – Excel 2010 (April 2013)